No Health Insurance?
If you don't have health insurance, or if your health insurance has a high deductible or co-pay, we have a solution…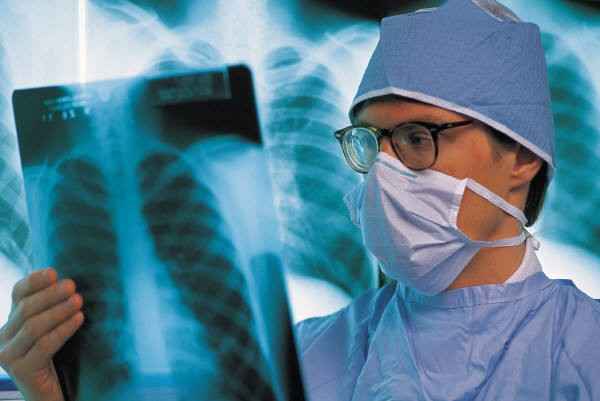 Many people delay treatment for injuries because they don't have medical insurance, or because their insurance has a prohibitively high co-pay or deductible.
In these circumstances, insurance adjusters and defense lawyers argue that these delays are evidence that someone wasn't "really" hurt. They use this to minimize the value of your case.
What can you do to prevent this? You can call us immediately. We believe that just because you don't have health insurance, or if your health insurance is cost-prohibitive to use, it doesn't mean you should forego medical treatment if you have been injured.
We have a wide network of trusted and respected local physicians who understand that in today's economic environment carrying comprehensive medical insurance is beyond the means of many.
Our network providers will treat you in exchange for the promise of reimbursement from your financial recovery, and if that recovery is not sufficient to satisfy 100% of the cost of treatment, they will take reductions in order to ensure an equitable result.
CALL US TODAY TO MAXIMIZE THE VALUE OF YOUR PERSONAL INJURY CLAIM. 214 575 6060. WE ARE DALLAS PERSONAL INJURY LAWYERS. WE KNOW TEXAS INSURANCE. WE KNOW TEXAS LAW.